Sea & Sea Universal Dome Port Review
A review of the Universal Dome Port with Canon R5 Images Captured by Andy Sallmon
The Sea & Sea Universal Dome Port is a revolutionary 210mm (8.3 inch) port that is optically unique in its design. The Universal Dome Port, or UDP, is compatible with Sea & Sea, Isotta, and Natuicam housings. It is made of a amazing new material called Planext. Planext is an amorphous bioplastic with no crystalline structure. This makes it scratch, impact, and chemical resistant with an even better refraction index than optical glass! Despite its superior optical quality to glass, the UDP remains more affordable than glass and can be replaced in the field in the case of an unfortuante incident. The UDP is also equipped with an internal coating that reduces reflection.
Compatibility and Depth Rating
The UDP is compatible with Sea & Sea, Isotta, and Natuicam housings! It is compatible with all wide angle lenses listed on Sea & Sea's system port charts - hence the term "universal." If you have a Nauticam housing and have questions about compatibility please email sales@bluewaterphotostore.com. It is large enough to retain relatively sharp corners with a rectilinear wide angle lens and capture excellent over-under photos.
Due to the dome's strength, it is depth rated to 100m/330ft.
Performance
As we mentioned, the UDP performs optically better than even glass. It has a higher rate of light transmittance at 98% vs 92% in optical glass. This means your camera will receive more light which translates to better images. The UDP is capable of handling more stress than polycarbonate and acrylic which produces the dome's impressive depth rating. We have been thoroughly impressed with the UDPs performance. Check out these photos from Sea & Sea's Andy Sallmon captured with the Sea & Sea Canon EOS R5 Housing and the Canon EOS R5 camera. If you're interested in Sea & Sea's R5 system (which pairs quite nicely with the UDP), check out our full Sea & Sea R5 review.
---
Support our content and order a Universal Dome Port at Bluewater Photo:
---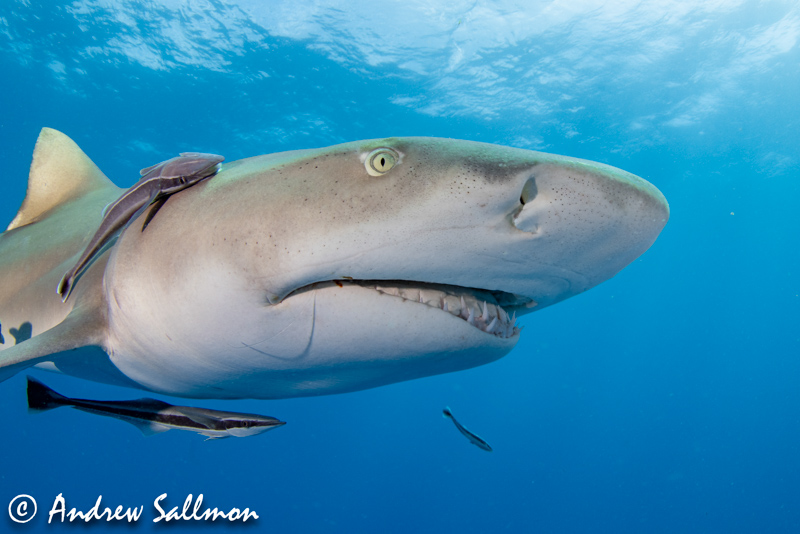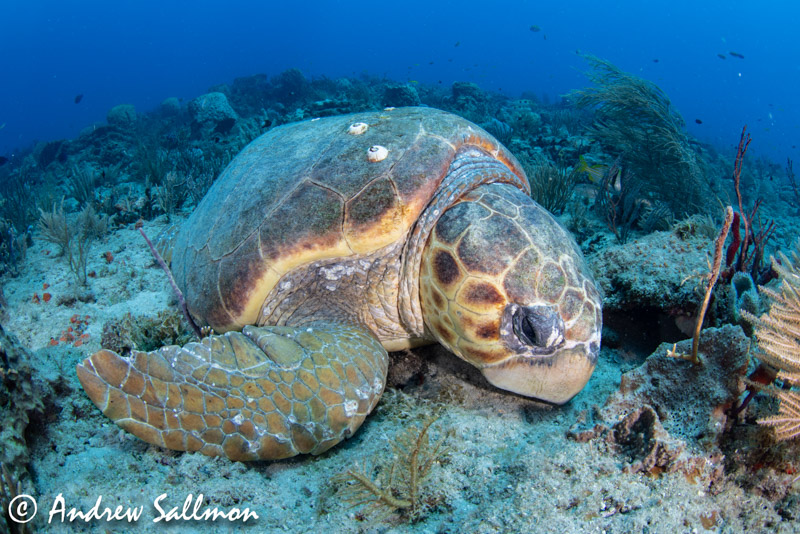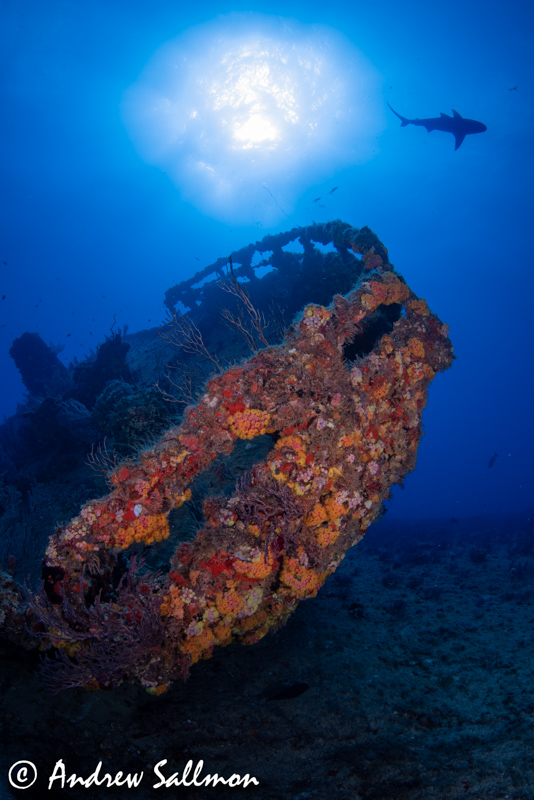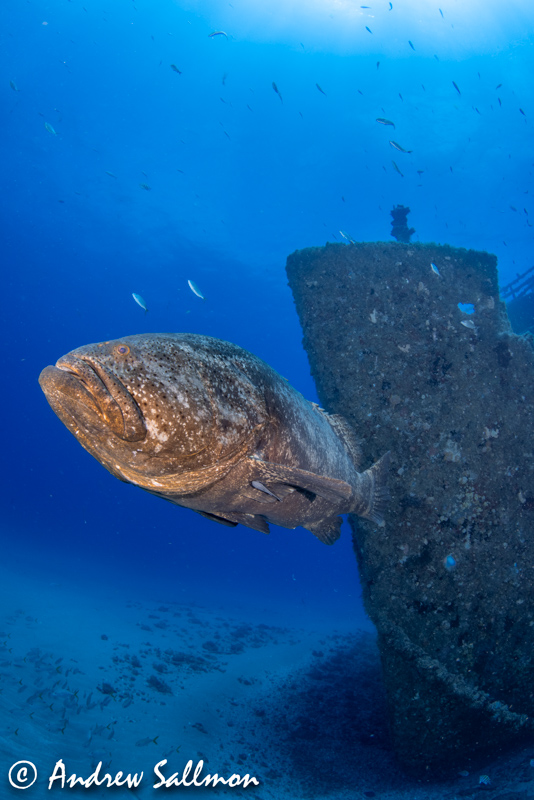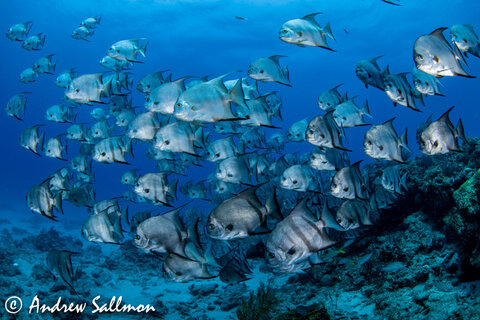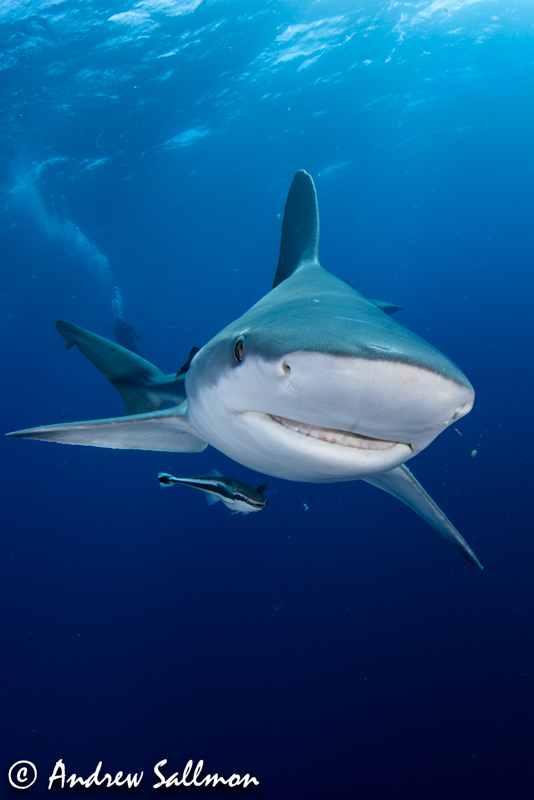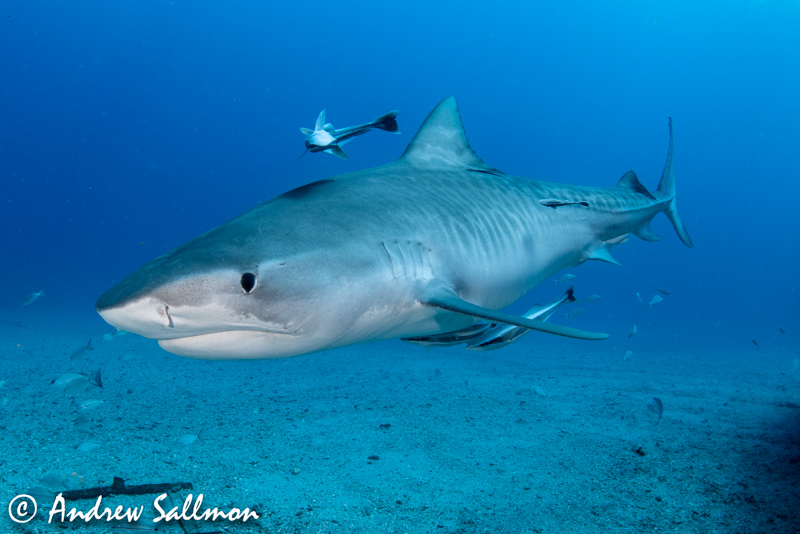 SUPPORT THE UNDERWATER PHOTOGRAPHY GUIDE:
The Best Service & Prices on u/w Photo Gear
Visit Bluewater Photo & Video for all your underwater photography and video gear. Click, or call the team at (310) 633-5052 for expert advice!
---
The Best Pricing, Service & Expert Advice to Book your Dive Trips
Bluewater Travel is your full-service scuba travel agency. Let our expert advisers plan and book your next dive vacation. Run by divers, for divers.
---