How To Charge Your Sola Dive Light
A quick guide to charging Light & Motion Sola Dive Lights with care and maintenance tips.
Sola Dive Lights by Light & Motion are a popular choice when it comes to lighting the underwater world. Their innovative design combining portability with the rigidity of a factory sealed body assures that the light will never have to be opened to charge the battery.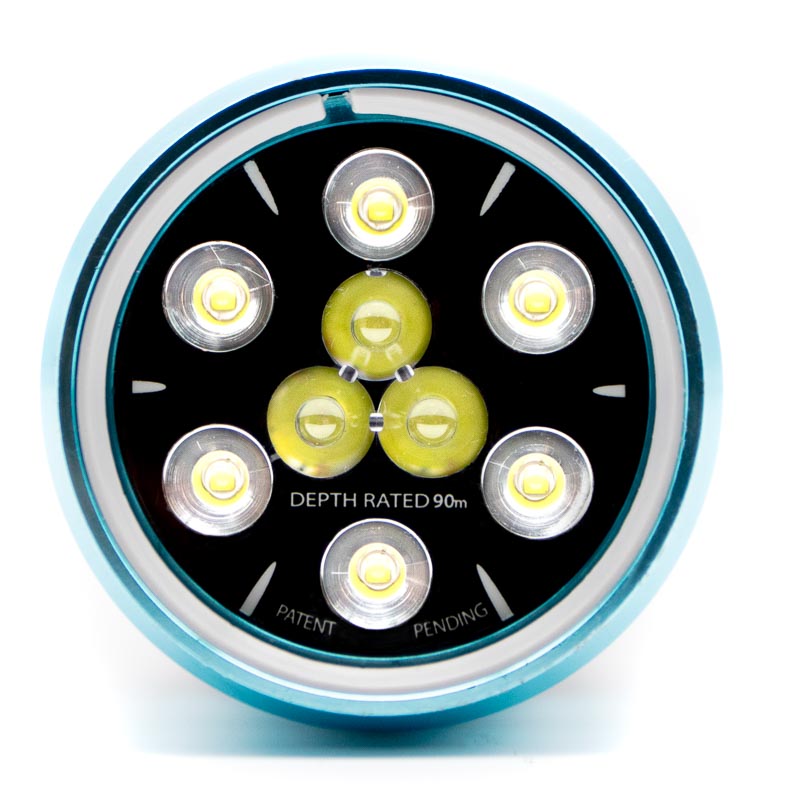 Light & Motion offers several different models of the Sola Dive Light. They offer dual beams from a spotlight to a wide floodeach rangingin intensity. The average runtime on high, depending on the model, varies from 50-70 minutes.For example, the widely used Sola Dive S/F 1200 has a runtime of 70 minutes at 1200 lumens where the Sola Dive S/F 2500 is 50 minutes at its max output of 2500 lumens.
Charging Your Sola Dive Light
Use only the manufacturer supplied Sola charger and always plug into a reliable power source. The 800 S/F requires a 1-Amp charger and the 1200 and up use a 2-Amp charger. Consult the Sola manual if there is any question.
1. Sola Dive Light should be dry, turned off and in the locked position.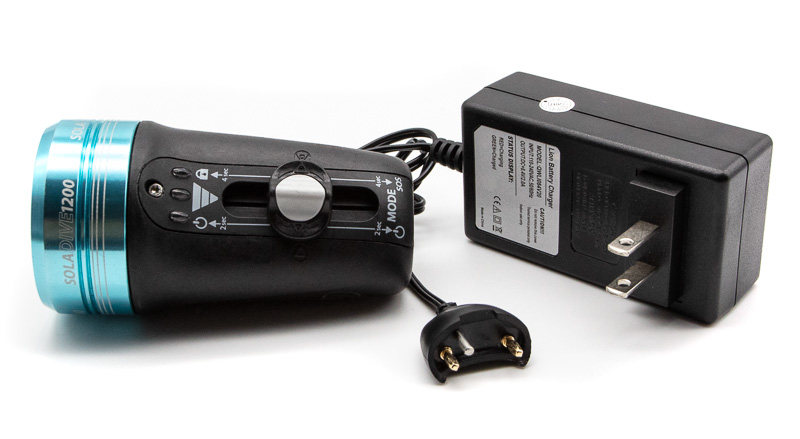 2. Plug cord into a reliable power source. When the wall adapter is successfully plugged into a power source the green indicator light will illuminate.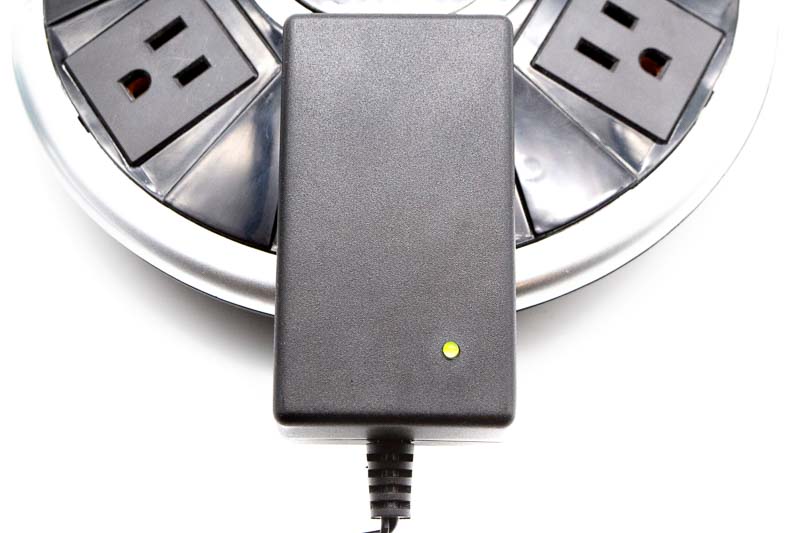 3. Line up the 3-prong plug into the dive light matching the two gold prongs into the gold contacts.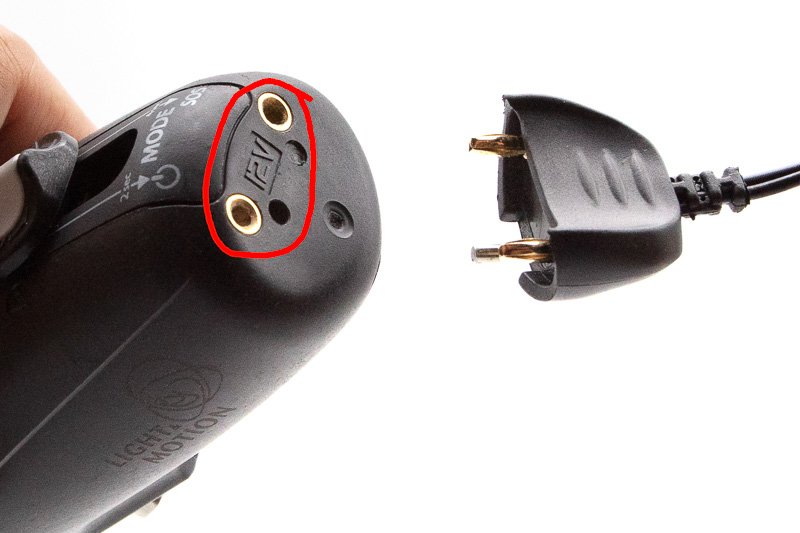 LED Charging Lights on Sola Dive Light
The LED lights on your Sola will illuminate in moving one – two – three patterns when the battery is charging. The blinking lights will be one of three colors:
Green light(s) remains on = 100%
Green = Battery is above 50 - 99%
Amber = Battery is between 25- 50%
Red = Battery is at less than 0 - 25%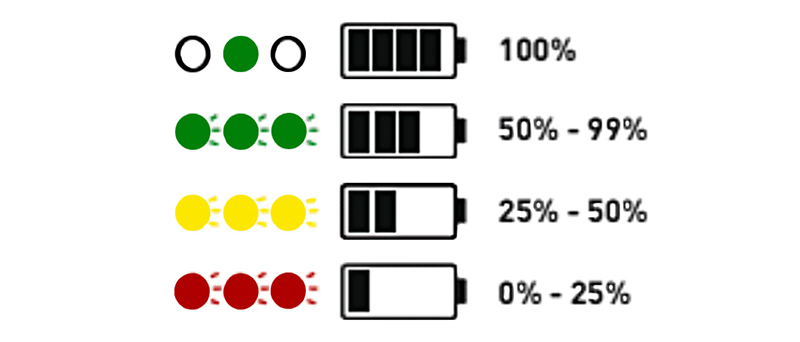 The time it takes to charge the battery to 100% depends on the model. The 800 S/F through the 2000 S/F lights take approximately 2.5 hours (150 minutes) to fully charge. The Sola Dive Pro 2000 and 2500 S/F charge in just under 2 hours (105 minutes).
Care and Maintenance
If you are having trouble getting your light to charge, give it up to 10 seconds to respond. You can also try plugging it back into the dive light a couple of times. I am finding I must do this often but once it starts charging it continues just fine.
If your light still won't respond, the battery may be hibernating to preserve itself from damage. This can happen if it is deeply discharged. It is uncommon but can occur while in storage or if completely drained during a dive. A tip found on the Light & Motion website is to jolt it awake by rapidly plugging and unplugging the prongs into the contacts a few times before leaving them plugged in all the way. You may need to repeat the process but when it works be sure to continue charging the battery to get it past the depleted stage.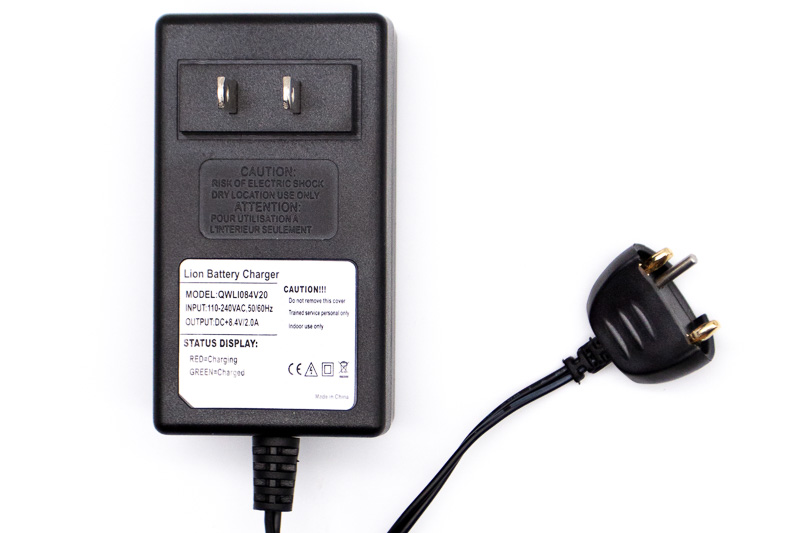 Maintaining and cleaning your dive gear along with underwater photography equipment after the dive can be a time consuming task. Don't let your dive lights be forgotton as corrosion can occur in the external charge contacts. Corrosion can occur over time and should be removed to prolong the life of the light. Sometimes it is easily wiped away but in more advanced cases a solution of vinegar and water and a cloth should do the trick. Moisten the cloth with the solution and gently wipe the crumble away from the contacts.
It is always advised to rinse the Sola Dive Light with fresh water after every dive and thoroughly dry its contacts after every rinse and cleaning.
SUPPORT THE UNDERWATER PHOTOGRAPHY GUIDE:
The Best Service & Prices on u/w Photo Gear
Visit Bluewater Photo & Video for all your underwater photography and video gear. Click, or call the team at (310) 633-5052 for expert advice!
---
The Best Pricing, Service & Expert Advice to Book your Dive Trips
Bluewater Travel is your full-service scuba travel agency. Let our expert advisers plan and book your next dive vacation. Run by divers, for divers.
---