DiveVolk SeaTouch 4 Max Smartphone Housing Review
A touchscreen compatible smartphone case for scuba diving!
The DiveVolk SeaTouch 4 Max has taken the dive & snorkel world by storm. As the top touchscreen compatible smartphone housing, its popularity has begun to eclipse bluetooth controlled smartphone housings like the SeaLife SportDiver and the Kraken KRH08 Universal Smartphone Housing. The SeaTouch 4 Max is surpisingly affordable, coming in at $199. It is compatible with most smartphones on the market. Natively, it works with most modern iPhone models from the iPhone 6p to the iPhone 14 Pro Max. If it does not work with your phone, or you have an Android, Huawei, etc, you can order a custom 3D printed tray from Bluewater Photo for $10 or receive a free STL file from Bluewater.
We took the DiveVolk SeaTouch 4 Max diving at Catalina Island, California with a wide range of accessories to see if it truly lives up to the hype. The housing does indeed accomplish the amazing feat of allowing you to take photos and videos on your phone's native applications using the touch screen. However, there are important distinctions that should be made between the SeaTouch 4 Max and other smartphone housings that use Bluetooth control. So read our full underwater review of the DiveVolk SeaTouch 4 Max to see if it's the housing for you!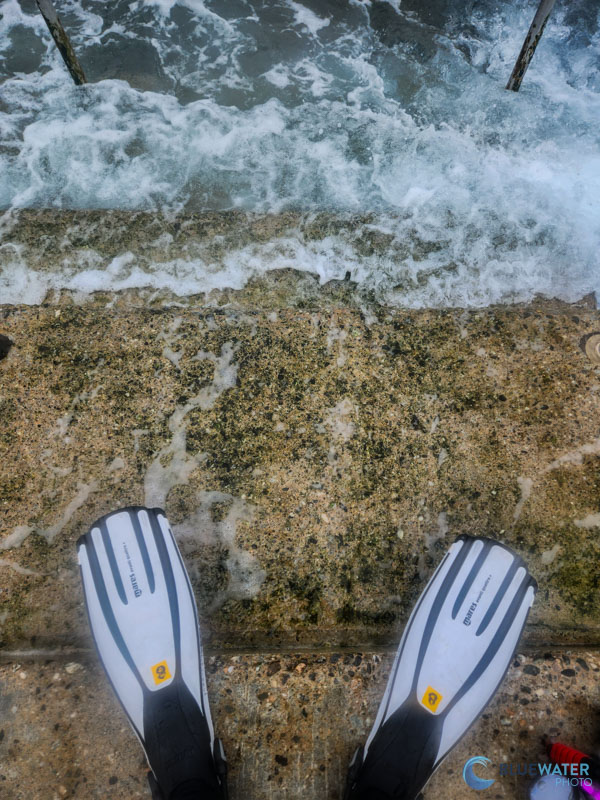 DiveVolk SeaTouch 4 Max Housing Specifications
Depth rated to 60m
Touchscreen compatibility - allowing you to take full control of your phone and apps
Weight: 0.5kg
Dimensions: 12 x 6 x 4 cm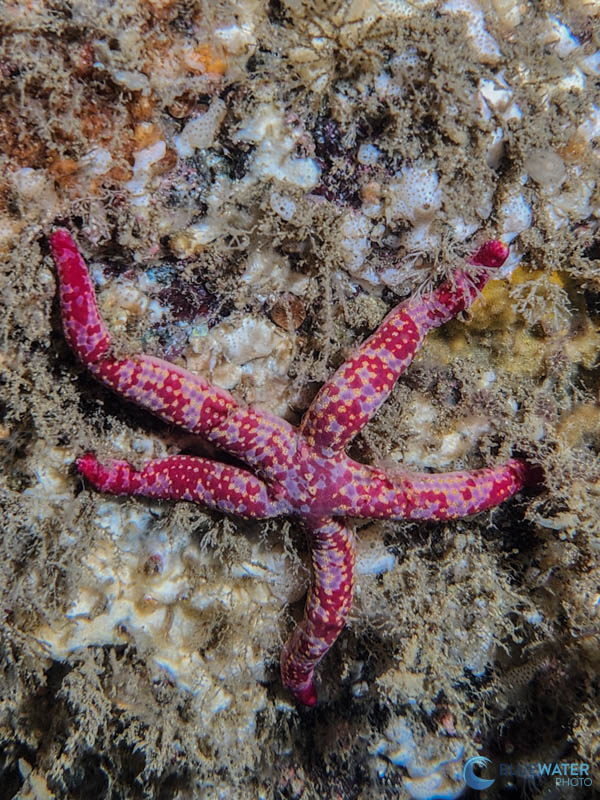 DiveVolk SeaTouch 4 Max Design and Durability
As you can see by the specifications, the SeaTouch 4 Max is a very simple underwater smartphone housing compared to others on the market. It's is built with a firm polycarbonate and aluminum body and designed to be taken to depths up to 60 meters (200 ft). In order to install your phone, you place your phone in a plastic tray and insert it into the housing. Then you screw down the housing door with a built in compression o-ring.
Reading this article, you may be wondering if the housing is safe enough for your precious phone. At first, we were surprised that there was no vacuum system like bluetooth smartphone housings such as the SeaLife SportDiver and Kraken KRH08. It was a little unnerving watching the housing go underwater without knowing if it was watertight. But our fears quickly melted away as the housing withstood multiple dives. We dived in rough waters in both California and the Galapagos - full of surf and current.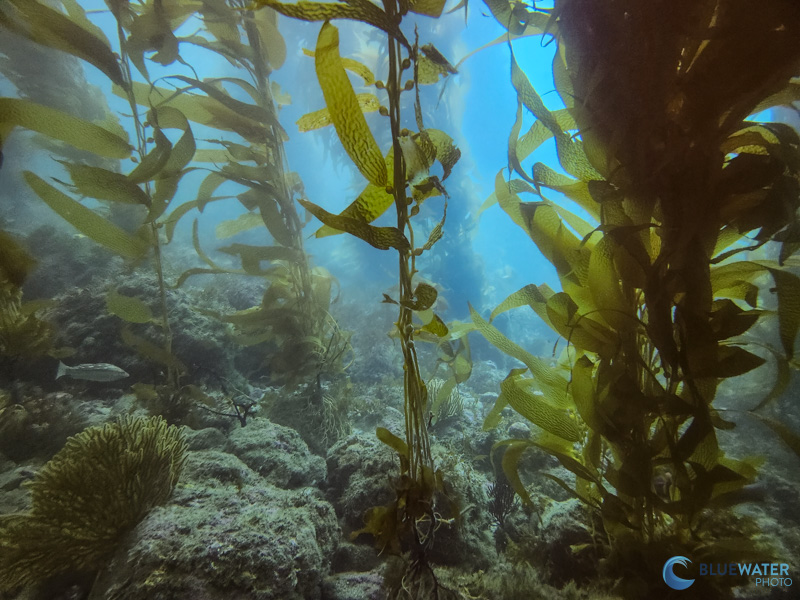 Touchscreen Controls
You may be wondering how the housing allows you control your phone. The back of the housing has a clear plastic film filled with a glycerin-like gel. When you push firmly on the gell you are able to use your phone's touchscreen almost like you would above water. We found that you had to be a little more forceful than when the phone is not in the housing - but it did a pretty good job. I didn't even have to worry about unlocking my phone with the security code - I could do it just fine underwater. One important thing to note, however, is the fact that you cannot use the touchscreen controls with gloves. You need to use bare skin to use the touchscreen. If you are diving in cold water with gloves, you will need a DiveVolk touchscreen finger cot.
We did notice one idiosyncracy with the DiveVolk housing - while flying the housing seemed to develop bubbles in the gell. However, that's nothing to worry about as the bubbles go away when you use it underwater.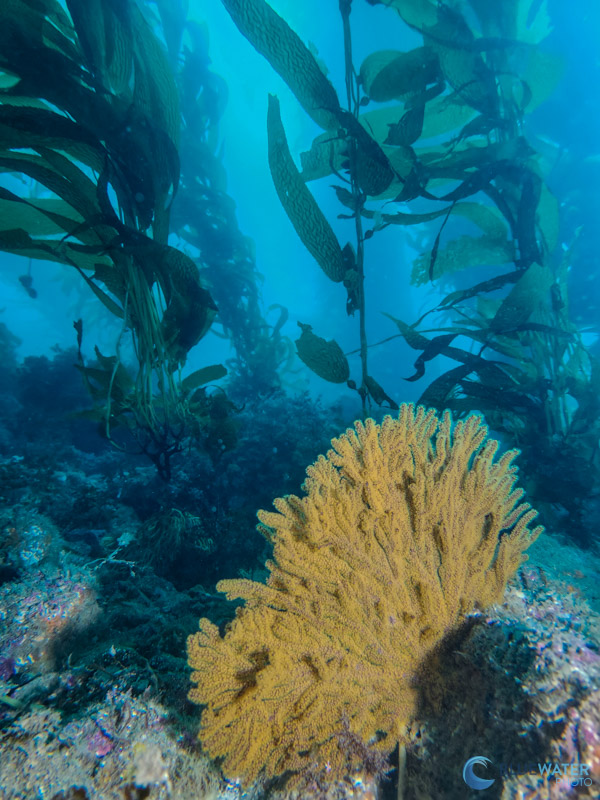 DiveVolk SeaTouch 4 Max Accessories
This lens and filter adapter is a must have accessory for the SeaTouch 4 Max. It allows you to get creative with your photos and videos by adding color correction filters and wide angle & macro lenses to the front of your phone. The adapter can also be used to help you attach an underwater tray and lighting system to your system.
DiveVolk Macro 8+ Wet Lens Close Up
The DiveVolk macro +8 wet lens is a great option for underwater photo and video shooters that want to take up-close of small subjects - about the size of a golf ball.
The DiveVolk wide angle conversion lens allows you to get closer to your subject with a wider field of view. This is great for shooting large subjects as well as for getting close for better detail and color in your image. This lens is designed for your phone's normal 1x camera, not the wide angle lens.
DiveVolk Underwater Wide Angle Dome for Split Shots
This wide angle dome is perfect for taking half and half photos or wide angle photos while snorkeling. It is useable to a depth of 10ft.
DiveVolk Red and Magenta Filters
DiveVolk red and magenta filters are great for correcting colors underwater. In blue water, we recommend the DiveVolk red filter to bring back red colors lost at depths of 5 meters to 25 meters. The DiveVolk magenta filter corrects colors in green water at depths of 5 to 15 meters.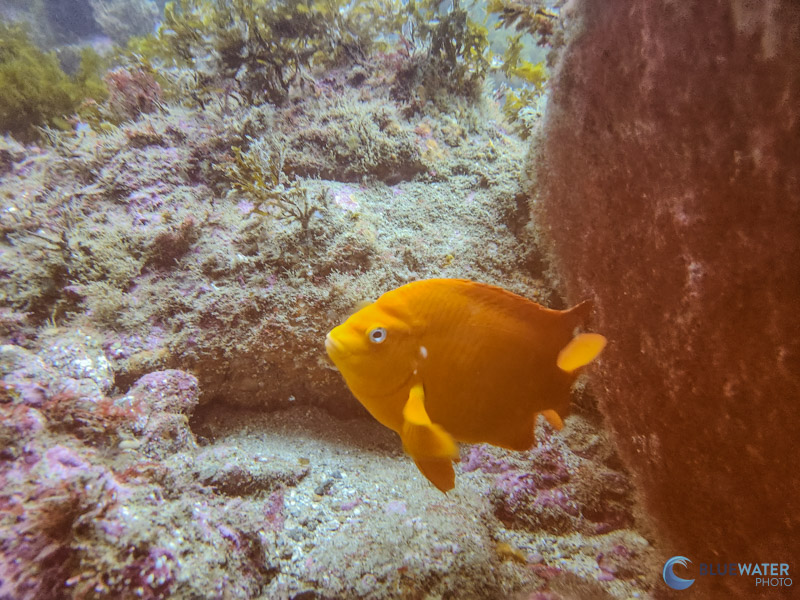 Perhaps the coolest application of the DiveVolk SeaTouch Max 4 housing is the fact that it will allow you to use your smartphone as an underwater monitor for your camera. The transmitter transmits WiFi signal from your smartphone to your camera. It allows the user to operate the camera using the smartphone or use the smartphone as a monitor!
This is the ultimate package for someone interested in using the SeaTouch 4 max housing. The tray and lights provide a way to add color into your video and photos and the wide angle lens allows you to get closer, better quality shots.
Conclusions
The DiveVolk SeaTouch 4 Max is a simple, safe, utilitarian, and easy-to-use piece of equipment for anyone wanting to bring their smartphone underwater to capture their dives and other aquatic experiences. The housing is about as simple as it gets - just touch your phone's touch screen to use your phone exactly as you would above water. It's the perfect device for anyone who wants the easiest underwater photo experience possible. The SeaTouch 4 Max is supported by a huge range of accessories as well as technical support at Bluewater Photo. With all of that behind it, it's not wonder that this housing has taken the world by storm.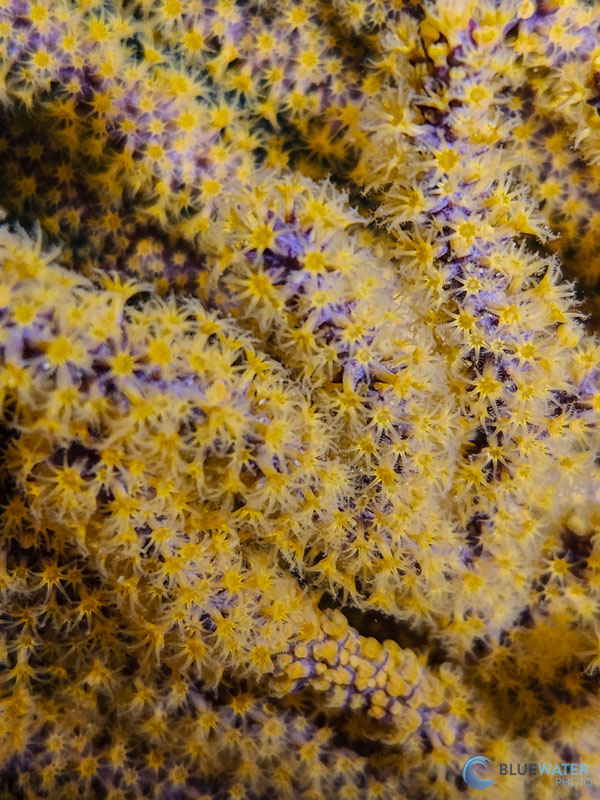 SUPPORT THE UNDERWATER PHOTOGRAPHY GUIDE:
The Best Service & Prices on u/w Photo Gear
Visit Bluewater Photo & Video for all your underwater photography and video gear. Click, or call the team at (310) 633-5052 for expert advice!
---
The Best Pricing, Service & Expert Advice to Book your Dive Trips
Bluewater Travel is your full-service scuba travel agency. Let our expert advisers plan and book your next dive vacation. Run by divers, for divers.
---