Top Stay-at-Home Tutorials for Underwater Photography
Our favorite underwater photography tutorials.
For those that live and breath diving and photography, staying at home doesn't mean an end to our passions! Our gills may be dry, but our virtual dives - whether they're online, in our dreams, or in a good book - can bring just as much adventure, intrigue, and learning. That's why we've decided to compile a list of our favorite underwater photography tutorials. Over the last ten years, the staff at the Underwater Photography Guide have put their hearts and souls into creating artisinally crafted techniques, tips, and tutorials. Each tutorial serves the purpose of answering any question you might ever have on any question related to underwater photography. So whether underwater photography is your passion or your profession, we hope these tutorials will get you started, teach you something new, and give you something to think about while we do our part and stay at home.
Top Lightroom, Photoshop, and Post Processing Tutorials
Given that most beaches and boatramps are closed around the world, now is a great time to sit in front of your computer and finally how to get rid of all that pesky backscatter from your photography. But maybe you know everything there is to know about backscatter. Well, let us share with you some secret tips about how to cull your photos! In every photo workshop that we've done here at the Underwater Photography Guide, we've found that there's always something more to learn about post processing - whether your the student or the teacher. Here are our top post-processing tutorials....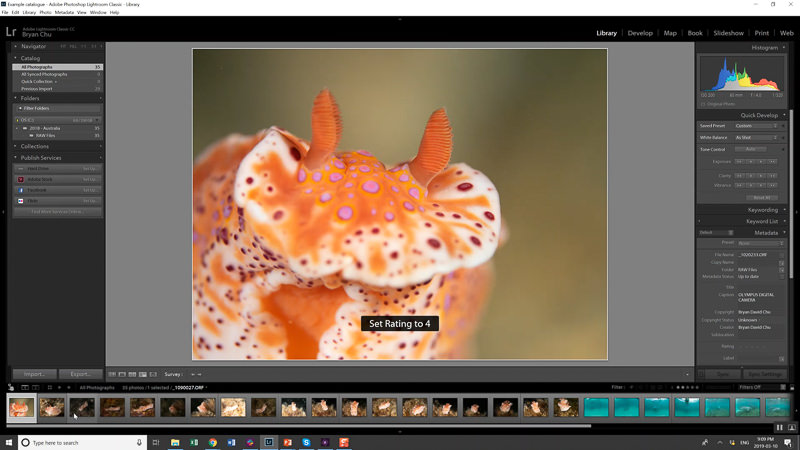 Many people don't realize just how much time they spend picking the right photos to edit. One of the best organizational tools to manage your photos is Adobe Lightroom. Editor Bryan Chu goes over some of the best techniques to save time choosing photos and getting rid of bad ones.
For many underwater photographers, Adobe Lightroom is their chosen post-processing tool due to its ease of use, organizational finesse, and wide ranging processing capabilities. But many people don't realize there there's actually two versions of Lightroom - CC and Classic. So find out which version is right for you. Hint: It's probably Classic.
For all you Adobe Photoshop lovers out there - Photoshop's content aware tool is great for getting rid of annoying backscatter in your photos. Editor, Jenna Szerlag goes over the step-by-step process of using this tool. If you want to move beyond the content aware tool, there are other ways to remove backscatter using photoshop: https://www.uwphotographyguide.com/remove-backscatter-photoshop
Lightroom's custom white balance tool is great for editing RAW files to get accurate white balance in the finished product. It allows you to quickly and easily define white in your image.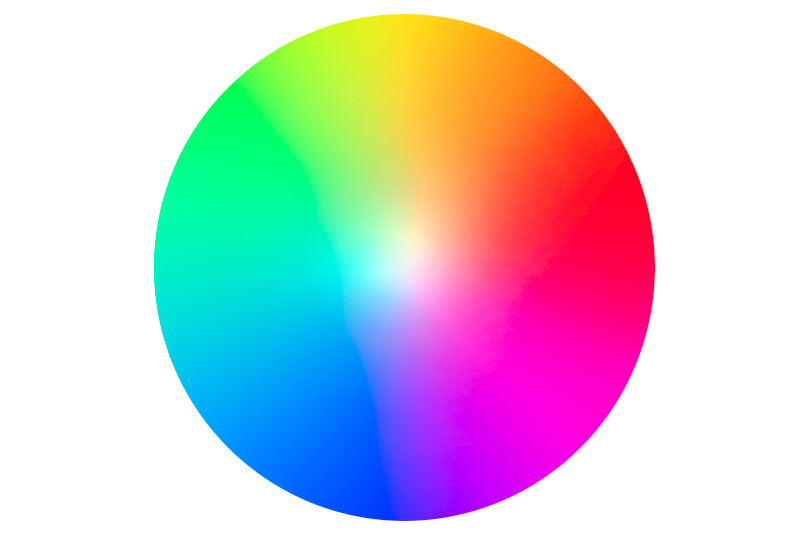 Let's talk about colors! A lot of photographers don't truly understand how color is defined in their cameras and post-processing tools. Understanding color profiles and color space will help you learn to better manage your colors and get the results you need for online or print publication.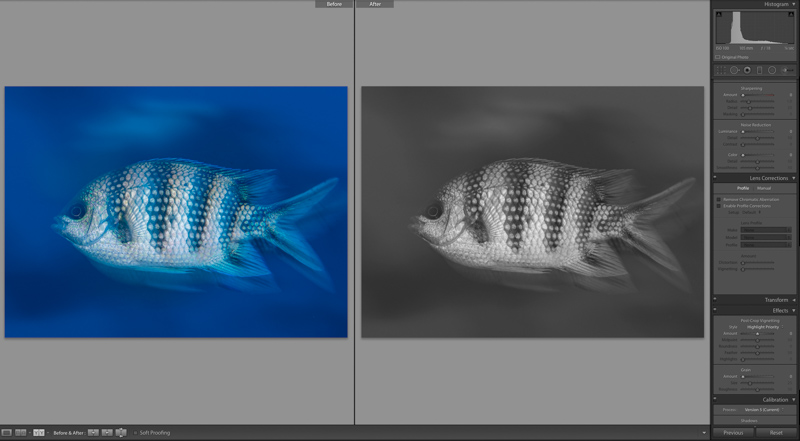 Black and white can really change an image. It can bring out new tones, depth, and emotion. But it can sometimes be difficult to know where to start when converting your images to black and white. This tutorial goes over how to convert images to black and white in Photoshop, Lightroom, and Silver Efex Pro.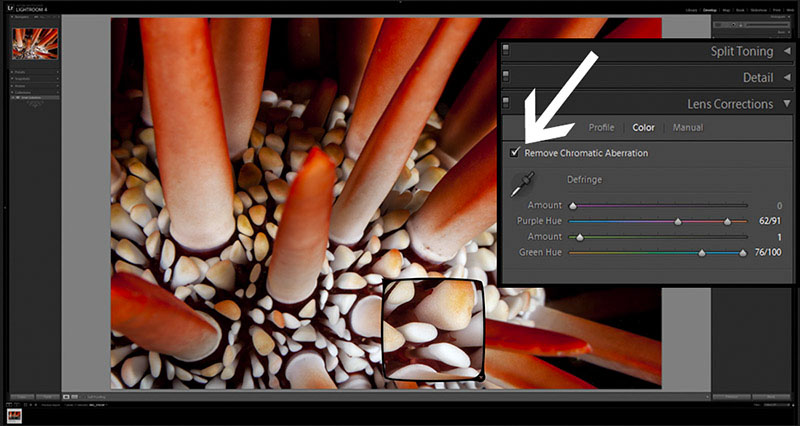 Want to get your photos ready to print? Here's how.
Top Underwater Camera Settings Tutorials
Light underwater just doesn't act the same as light above water. Light attenuation contributes to a loss of color at depth yielding a blue, washed out color in many images. But there are ways around this from custom white balance, to using to strobes, and more. Camera settings don't just affect your colors - they can affect depth of field, details, and motion blur. There's lots to learn and we've got the answers to all your questions!
This is the Underwater Photography Guide's original guide to underwater camera settings. If you need a refresher or want to learn how to shoot manual - start here.
Do you like that nice artsy, blurry look in professional images. It's called bokeh - and there are lost of ways to obtain this cool effect! Check out our top ten tips for getting great bokeh in your underwater images.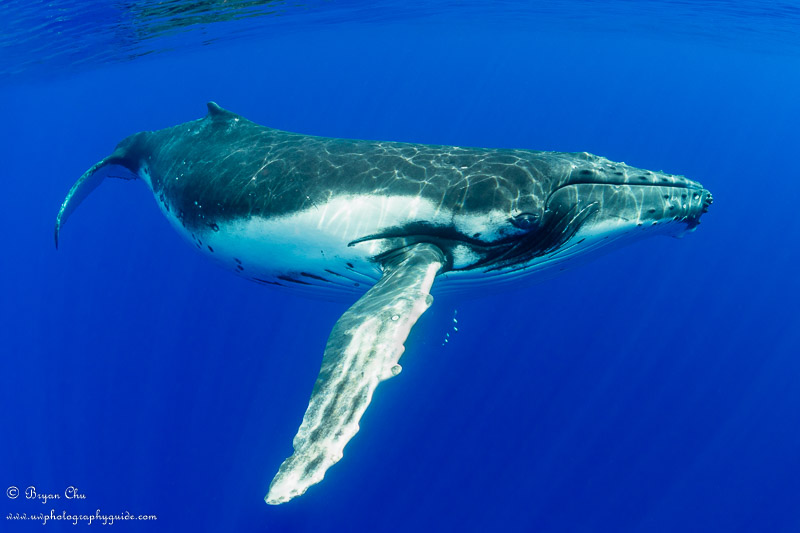 When it comes to underwater photography, we generally recommend shooting manual. However, there are definitely still times when your camera can perform better than you can. Find out what these situations are and when to use them.
Ambient underwater photo pro, Jason Washington, divulges some of his best techniques for taking ambient light underwater photos.

One of the top questions we get from photographers is "how do you position your strobes?" There's a lot of ways to answer that question! This article goes through some of our favorite underwater strobe techniques in different underwater photography situations.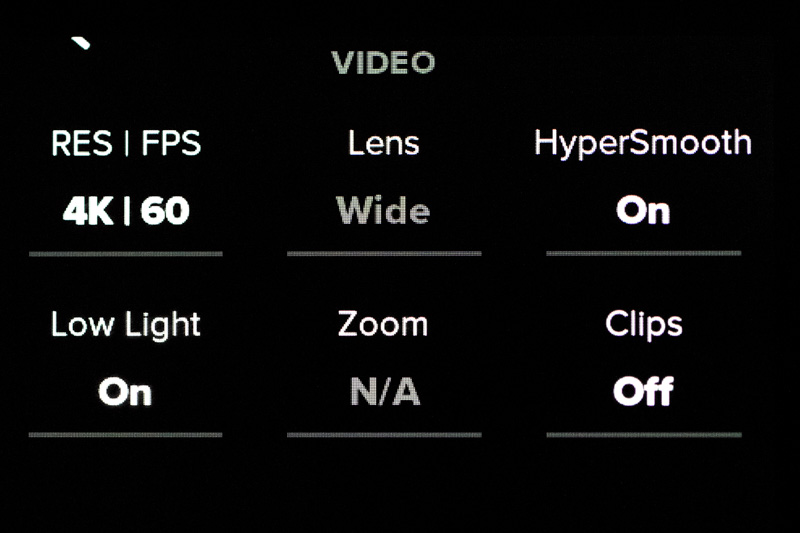 Lots of people love GoPros. We do too! They're great for taking both photos and videos in such a small, compact package. We've spent lots of time shooting GoPro's underwater. Here are some of our top underwater settings for the GoPro Hero 7 and 8.
Miscellaneous Underwater Photography Tutorials
There are lots more underwater photography tutorials at the Underwater Photography Guide beyond post-processing and camera settings. For the full list, check out the tutorials section. Here are a few of our favorite recent tutorials:
Wide angle photography can be particularly tricky in low light situations or with limited visibility. Underwater Photography Guide Editor-in-Chief, Nirupam Nigam, goes over some of the best techniques for taking wide angle photos in this particular situation.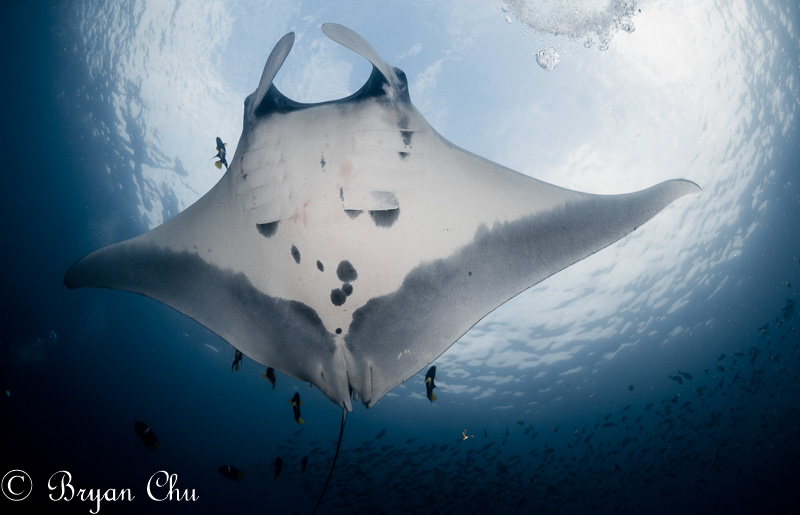 How shifting your mindset can significantly improve your underwater photography.
Blackwater underwater photography expert, Mike Bartick, explains his top techniques and settings to perfect the difficult artform of blackwater photography.
Learn more here:
https://www.bluewaterphotostore.com/
https://www.uwphotographyguide.com/
Contact Our Sales Department:
Phone: 310-633-5052
Email: sales@bluewaterphotostore.com
SUPPORT THE UNDERWATER PHOTOGRAPHY GUIDE:
The Best Service & Prices on u/w Photo Gear
Visit Bluewater Photo & Video for all your underwater photography and video gear. Click, or call the team at (310) 633-5052 for expert advice!
---
The Best Pricing, Service & Expert Advice to Book your Dive Trips
Bluewater Travel is your full-service scuba travel agency. Let our expert advisers plan and book your next dive vacation. Run by divers, for divers.
---